Commercial Electrical Contractor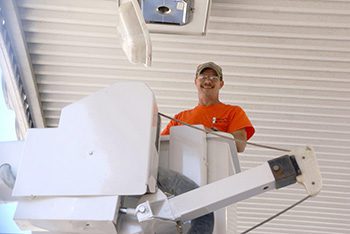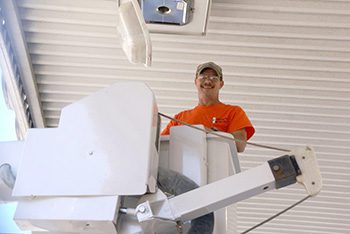 What is the one thing that every business needs to succeed and to thrive? ELECTRICITY! If your business loses power, you lose business. This is why having functioning electricity, both inside and out, is of utmost importance to your business. Your computers and computer systems, lighting, phones, internet, and fiber optic lines are vital resources and are all electricity-dependent. Without electricity, none of these services are available for your business's day-to-day tasks.
Polk Electric realizes that the work you need can take hours, days, or even weeks to complete. This can prevent your business and your employees from being able to work effectively and efficiently, thus costing you precious time and money. Due to these complexities, hiring a professional electrical contractor for your commercial electrical needs makes not just dollars and cents, but it makes good business sense.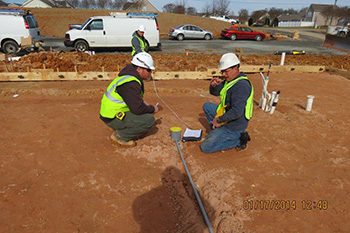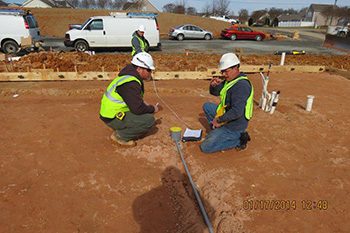 Every minute that your business is unable to operate due to electrical issues is a work day wasted. Even worse, you lose revenue. The sad part is that most of these interruptions are preventable. Our commercial electricians can help eliminate such issues by working diligently behind the scenes. This creates an environment where your business can continue as usual, even as the electrical work is being done. When your business can continue on a normal schedule, you minimize time wasted and loss of money. You need to focus on your business. Let Polk Electric focus on the rest. So call us today and let us provide a way for your company and your employee's regular schedule to continue unabated while your electrical needs are being handled professionally and promptly. We serve the Rock Hill, Chester, York, and Lancaster, SC area and are licensed in South Carolina and North Carolina.
Commercial Electrical Services Offered: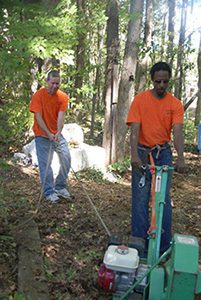 Maintenance contracts
Rental property repairs
Network cabling
Fiber optic cabling
Sign repairs
Parking lot lights
Landscape lighting
Inside lighting
Electrical panel installation/replacement/upgrades
New and old construction
Backup generators
Wall fishing